Toolset Review: Build Advanced WordPress Sites Without Programming
This post may contain affiliate links, meaning I get a commission if you decide to make a purchase through my links, at no cost to you. Please read my disclosure for more info.
If there's one thing that a lot of people want to do is to build advanced WordPress sites. But doing that usually requires a lot of programming knowledge. It's not a simple thing to do.
It requires commitment and many years of work in order to achieve all your goals in a meaningful way. But then again as long as you do that, the experience can be well worth it. Toolset is the type of tool that can help you with all of that.
What is Toolset?
Toolset is a toolkit that allows you to create advanced WordPress sites without programming. You get to cut down some of the time that you spend on writing and debugging a lot of code. And it all comes down to using a multitude of tools that are indeed needed to achieve all your goals. It's a great WordPress tool and allows to to build custom WordPress layouts in a timely manner.
Toolset Types
This component allows you to include custom fields, custom taxonomies as well as custom post types. You can easily add fields to any users and content types. This means it's a lot easier to connect your content with the relational database.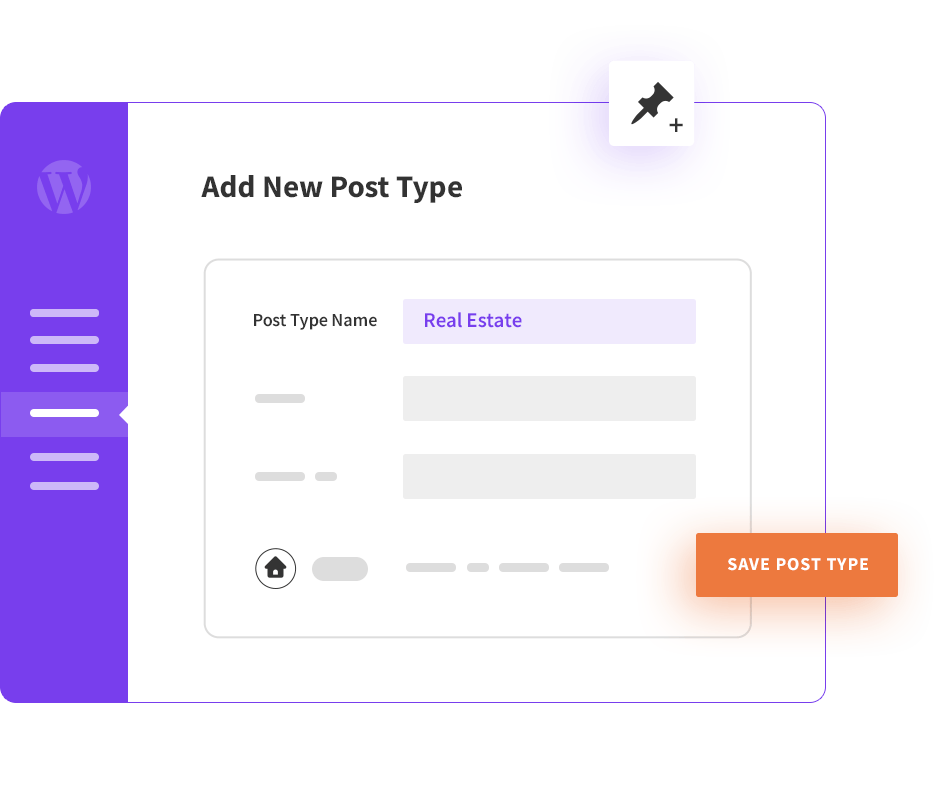 Toolset Views
Views is all about bringing you the ability to have visuals on the site's frontend. If you want to include any type of visuals on your site, this is one of the best options. It even helps you create custom searches for whatever content type you need.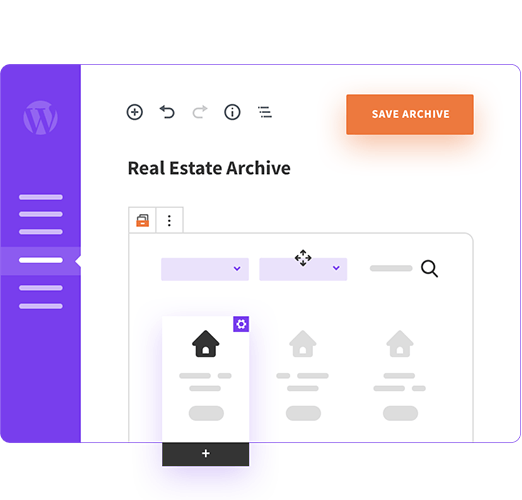 Toolset CRED
CRED enables you to design content creation forms. It allows you to add users and content a lot easier than before. It even helps you create forms that help you acquire information from users if you want to.
Toolset Layouts
Layouts is a plugin that enables you to create responsive layouts for entire pages. These layouts can be as simple or as complex as you want. Everything is drag and drop, to make things easy for you.
Toolset Access
You need this component if you want to include some custom roles or control privileges. This is actually a very handy tool for you to use, and it only gets better and better as you go along. So yes, it's well worth the effort!
Toolset Maps
As the name states here, it displays stuff as markers on Google Maps. It's great if you want to show the location of your business for example.
Reference Sites
The tool allows you to build reference sites with help from various themes. It's a great system if you want to create a site fast and easy.
Toolset-based Themes
What this does is it allows you to access a PHP free development framework that helps you create custom themes. These themes can easily be modified according to your needs and expectations.
Toolset Starter Theme
Thanks to the toolset starter theme you can easily find a theme that's optimized for the toolset based websites. It really is a nice system for sure, and it gets better as you go along.
Toolset offers great components that enable you to create a great website fast and easy. It really goes to show that you can obtain astonishing results and unique features as you go along. Just consider giving it a shot and the outcome can be well worth it!