Divi Theme Review: The Most Popular WordPress Theme In The World
This post may contain affiliate links, meaning I get a commission if you decide to make a purchase through my links, at no cost to you. Please read my disclosure for more info.
The Divi theme is designed to be unique and visually enticing. The Divi WordPress Theme is the flag ship theme by the Elegant Themes, a well-known WordPress theme developer, and it is an all in one powerful WordPress theme and page builder.
What type of features can you find in the Divi WordPress Theme?
Right off the bat, you will see that the Divi theme is designed to provide users with a lot of content in a unique, visually enticing way. They deliver perpetual updates, so you always get good value for your money with it.
The code is also secure and valid, not to mention that security is a primary concern. Considering the fact that hackers are always on the prowl for new targets, using the Divi theme will offer you the much-needed security.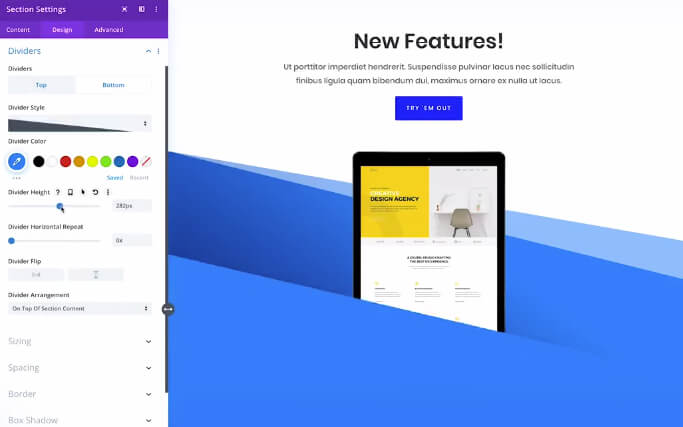 You have a complete localization feature, so you can easily localize your theme if you so desire. And just like other similar themes, the Divi Theme is a WordPress theme page builder.
You have the opportunity to remove content modules and re-arrange them in any way you want. No experience is required, and that's what makes the experience an excellent one in the end.
Plus, you have unlimited colors to choose from. Even if you have a competitor that uses the same theme, you have a massive color spectrum to use and differentiate yourself. The Divi WordPress theme also integrates custom widgets.
This way you get to add advertisements, galleries, videos and many other similar features. It provides you with the complete package that you always needed, and the value is worth it.
The Divi WordPress Theme comes with a responsive design that fits the theme very well. Being able to retain the same visual style is certainly impressive for this theme, and that on its own is worth it. Then you have a multitude of theme options that you can choose from the Divi theme.
Customizing this theme is super easy, as you can adjust the background texture, layout, optimize for search engines, manage ads and so on. It certainly helps a lot, and the experience always gets to be an excellent one!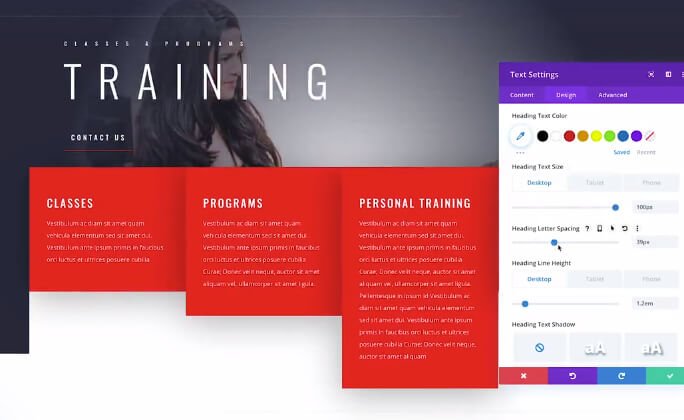 Is it worth investing in the Divi WordPress Theme?
If you want a robust, scale-able and easy to customize WordPress theme, then the Divi theme is certainly worth it. This theme has just about all the features that you may need from a good theme builder, and it's incredibly easy to customize as well.
It works very well, the value that you receive is second to none! You even have a WordPress dashboard to give you quick access to everything.
The Divi WordPress theme is very powerful, and you get to easily modify it depending on the project you want to work on. There are no significant restrictions here, and that on its own can be fascinating, to begin with.
You can expect the value to be an incredible one once you start using this powerful theme builder. Plus, you are in complete control, something that can be very hard to get in any other theme builder!